Evaluate your land's potential for farming and learn the different ways you can support farming on your property. Productive, sustainable uses for all or parts of your property can bring many rewards. Ninety percent of owners that lease out farmland in New England are not farmers themselves.
We have helped hundreds of non-farming landowners across New England, from town open space to inherited estates to religious and educational properties to large-lot homes. Making your land available for farming will create economic opportunity, promote food security, and preserve the working landscape that you value.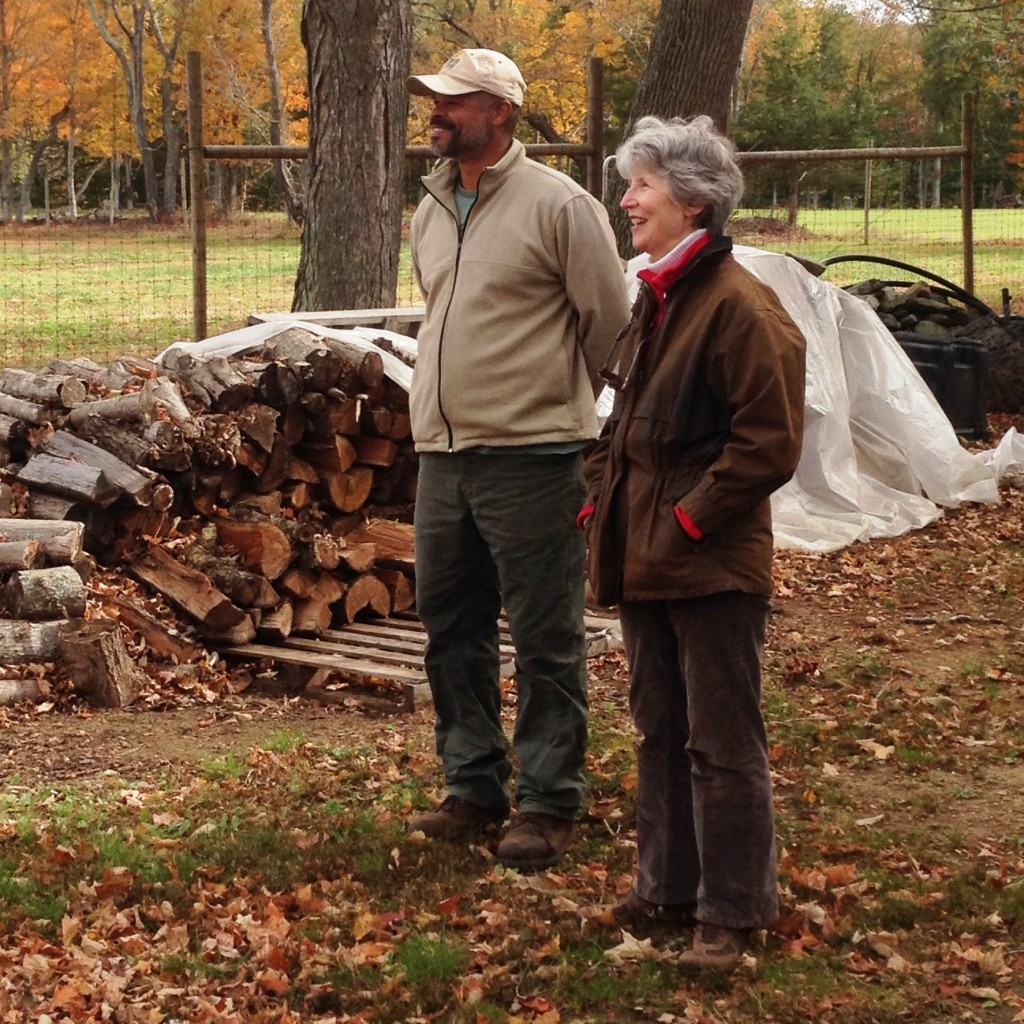 "We found the farmer recruitment process to be more involved than expected. Land For Good helped us find the perfect farmers for our property," shared a non-farming landowner.
We can help you:
Create or improve farming uses on your land
Draft sound land use agreements
Find the right farmer who will productively work & care for your land
Meet your stewardship & other objectives
Our field agents offer one-on-one advising at low or no-cost assistance across New England. Costs vary depending on your needs and available funding, with always a sliding scale option. Complete our Landowner Form to initiate a no-cost informational session.
Want to learn more? Watch the recordings of our webinar series, Introduction to Making Your Land Available for Farming.
Get started